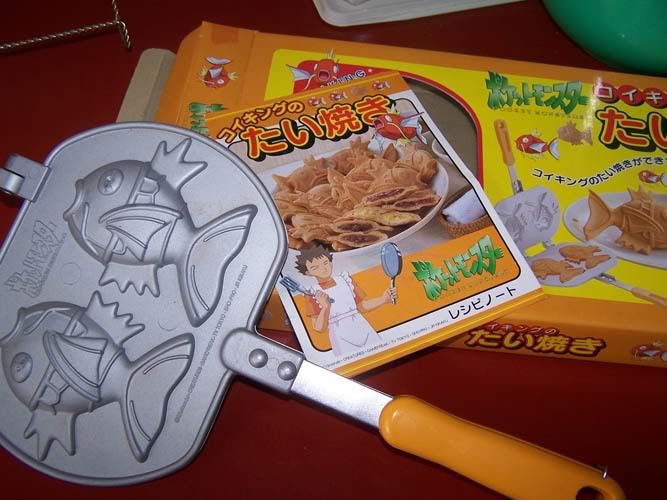 GRAIL: Magikarp Taiyaki maker. Haven't any idea on the worth, but still looking for a price I can deem fair. Throw some numbers at me.
J Franco Magikarp water toy. Has 4 holes on the bottom.
-
Small Banpresto Magikarp Plush

-

Magikarp Notebook
-
Only really looking for the Magikarp piece
-
Golden Karp Card sleeves
-
Pikachu Little Tales plush! I regret not getting the big one when I had the chance. ;w;
-
Japanese Pokemon Center Christmas Pikachu plush.
-
Raichu Pokedoll
-
Pikachu Kettle, Pot, Spoon, and Spatula shown here.
-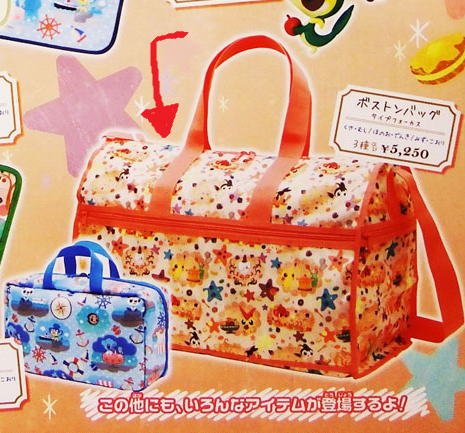 Large Type Focus Bag! Preferred in Grass/Bug.
-
Christmas Clefairy Doll
Also looking for:


TURTWIG MOUSE PAD!! I don't have a picture of this. It was a center release a long time ago. It was released alongside a matching mouse which I have.


Metal Magikarp Figures


Keshipoke Magikarp


Magikarp Zukans. With original bases.


Christmas Cyndaquil Plush (Holding present)